Free Shipping for ALL Orders WORLDWIDE
Want to show off those hips a bit? Spice it up a little with our Look Out Bodysuit!
Receive the same high-quality design and comfort that top designer
brands are known for.
"We like to feel bad & boujee when we go out in Classé—sexy, fierce and confident." XO, Marianna + Lauren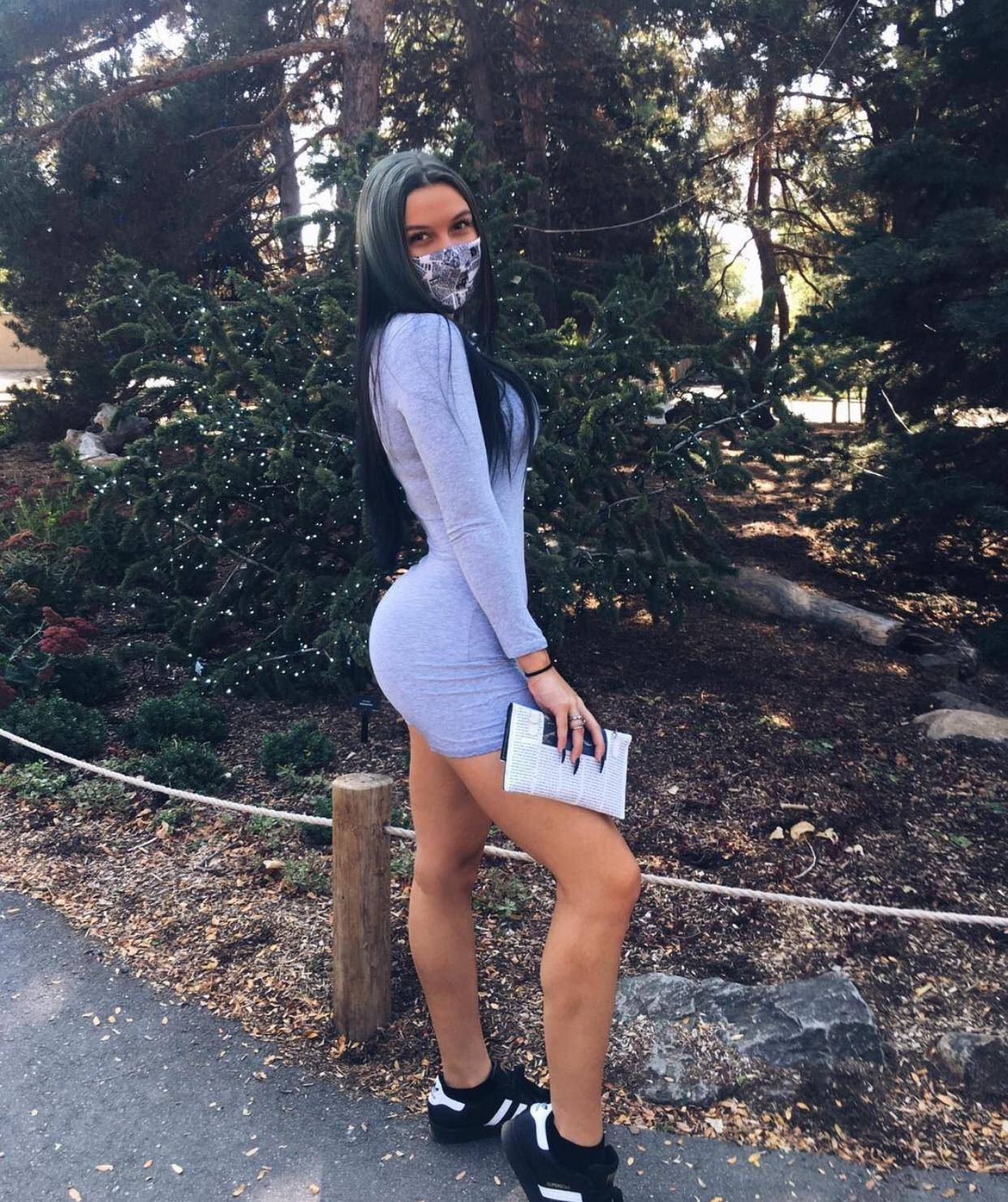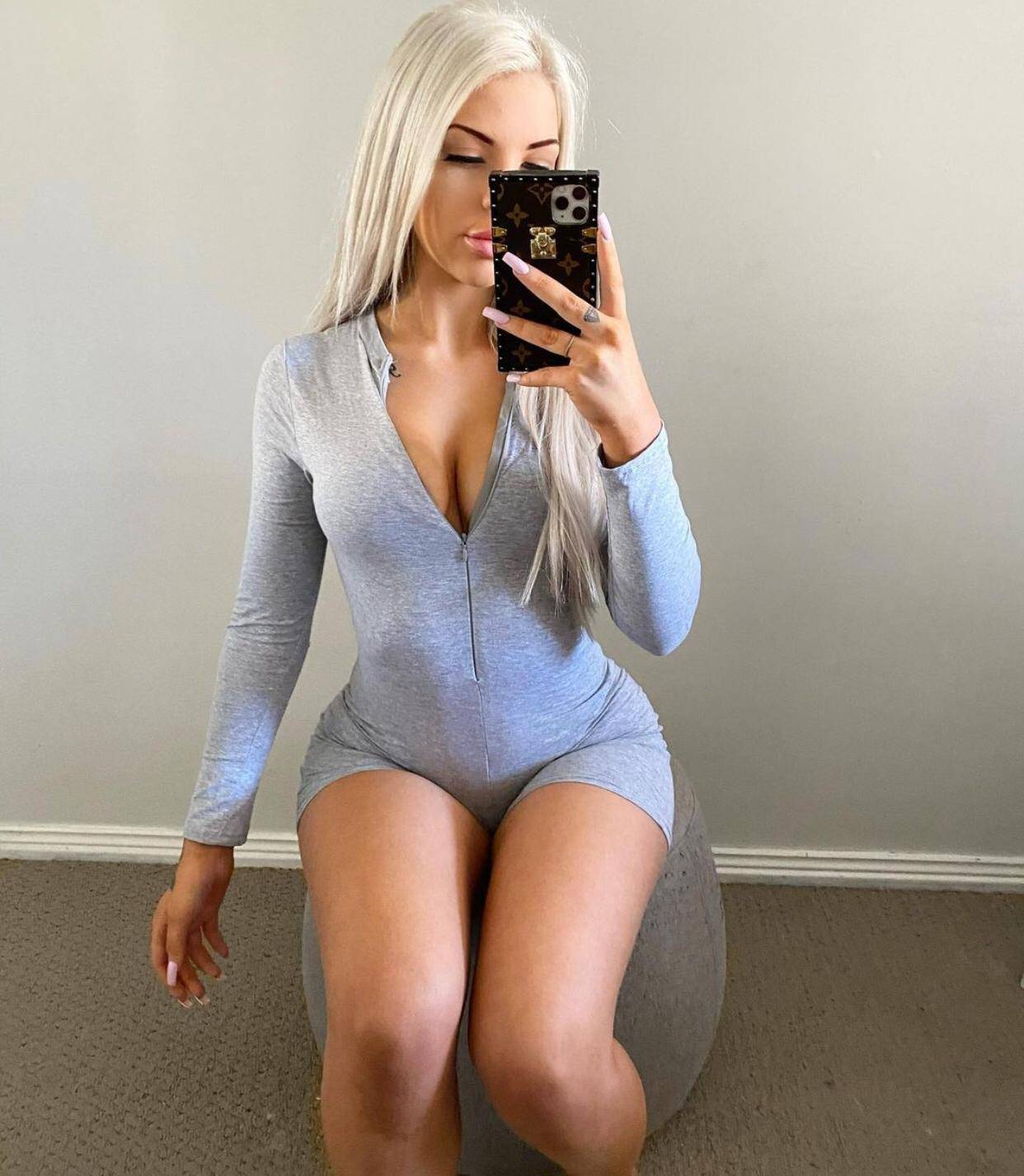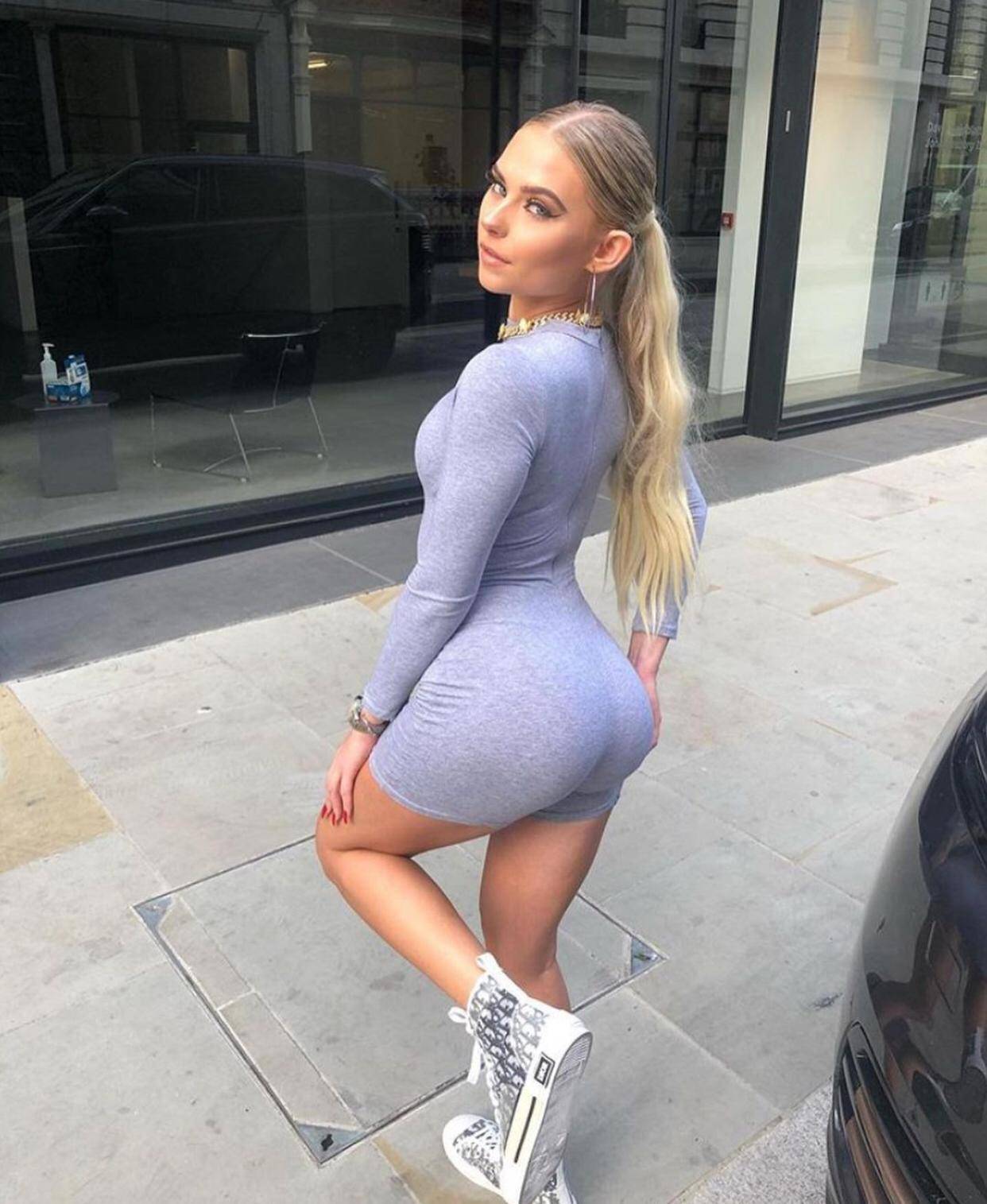 At Classé, we take pride in offering the highest quality clothes around.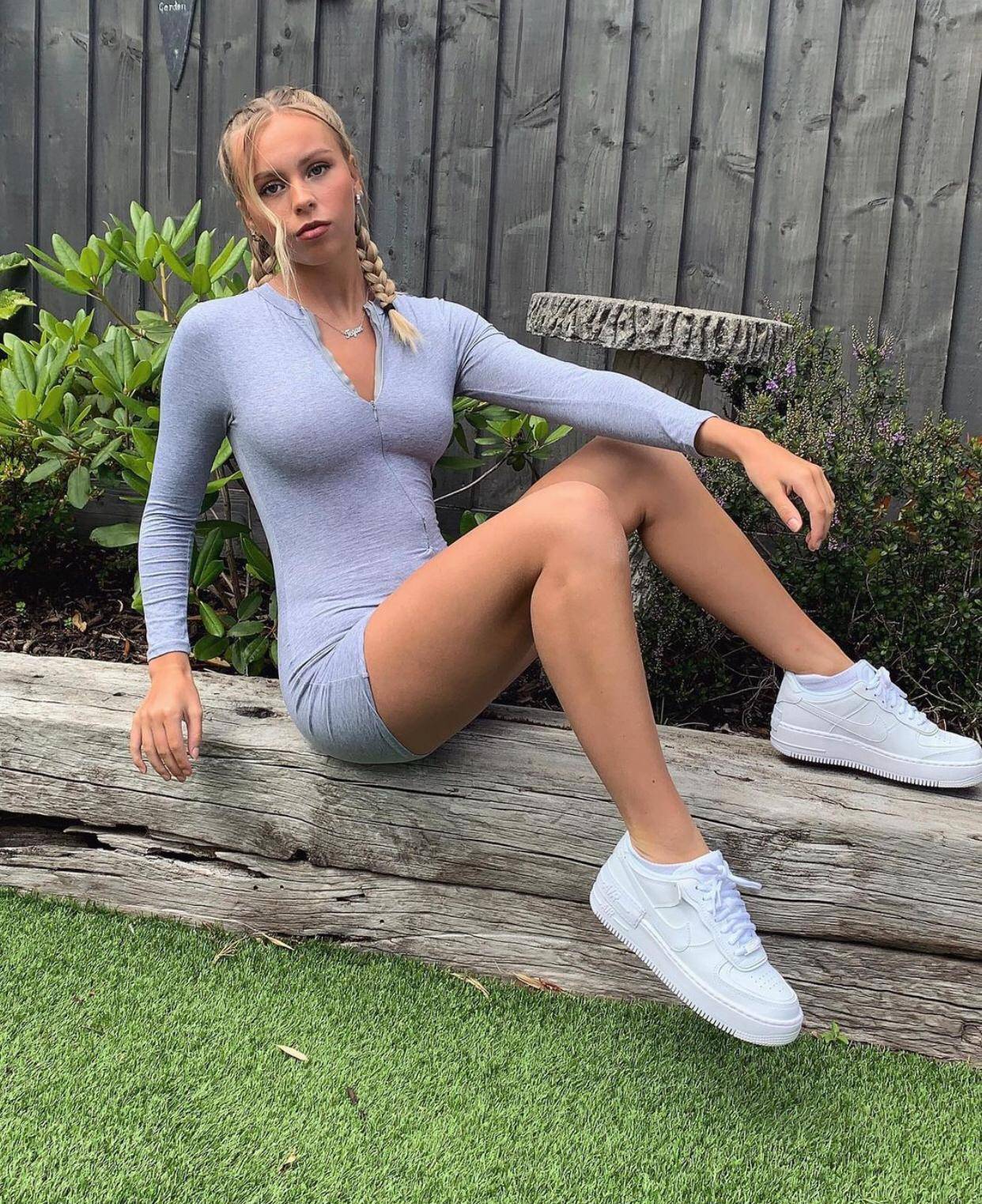 "Fits perfectly on my body and i must say, very comfortable as well! Had a girls day and never felt like i was too overdressed or underdressed. I will without a doubt be back for more Classé"
24, San Diego, California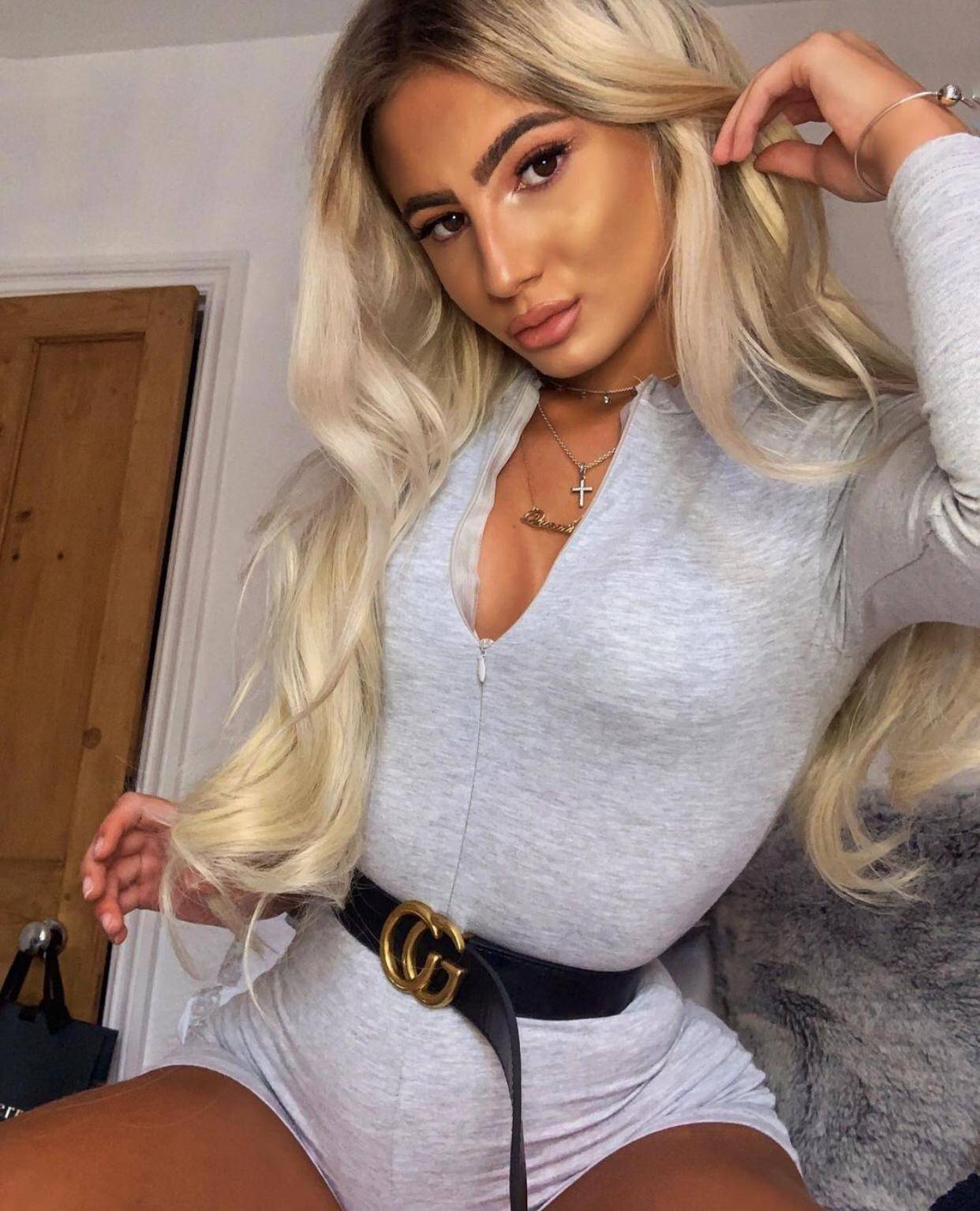 "This suit is great! You can dress it up or down and it's comfortable and fits like a glove. Will be buying more for sure."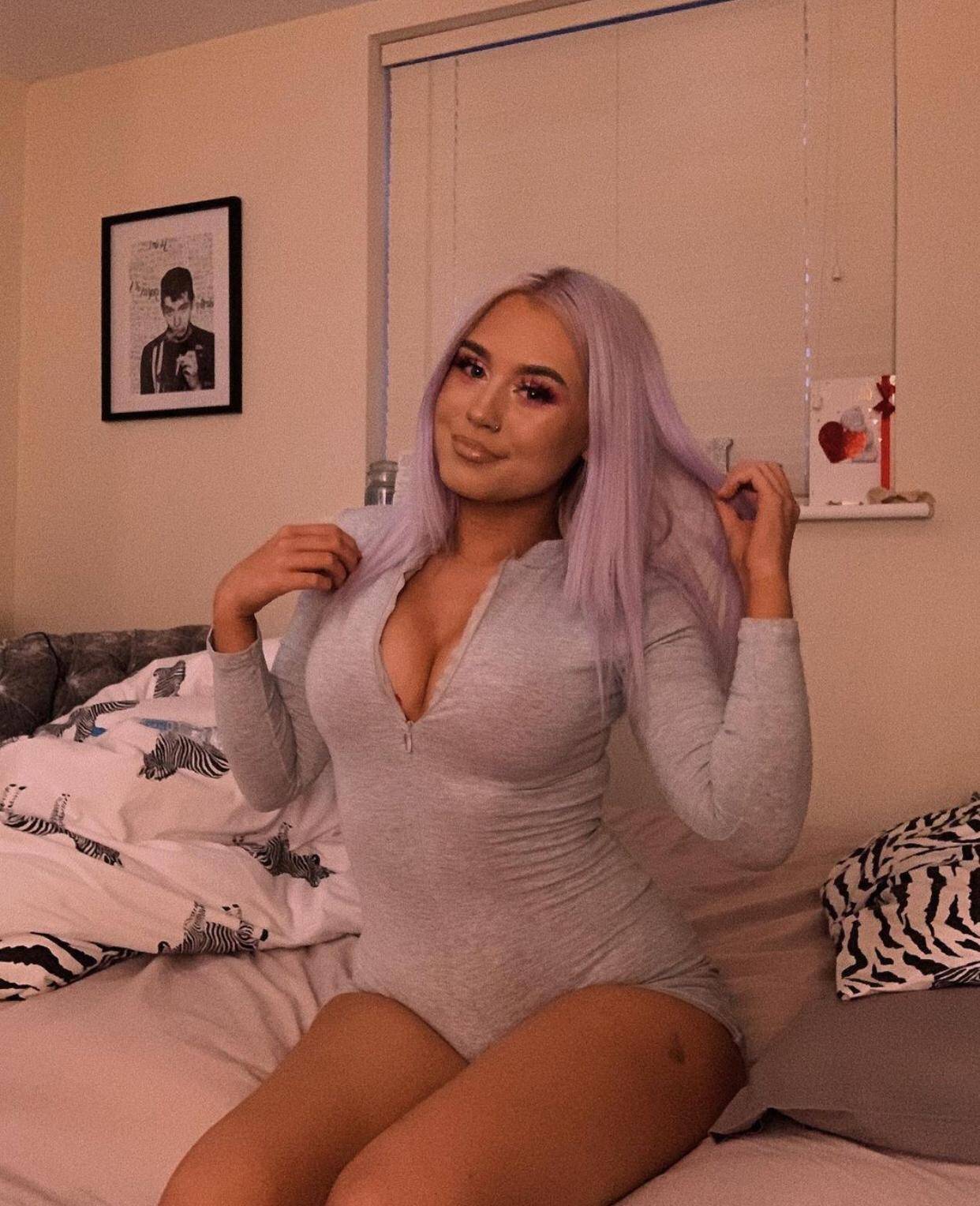 "I love this, the material is thin but the fit is great. I'm 5'6 and sometimes have trouble finding bodysuits that fit comfortably but this one is perfect and very comfy."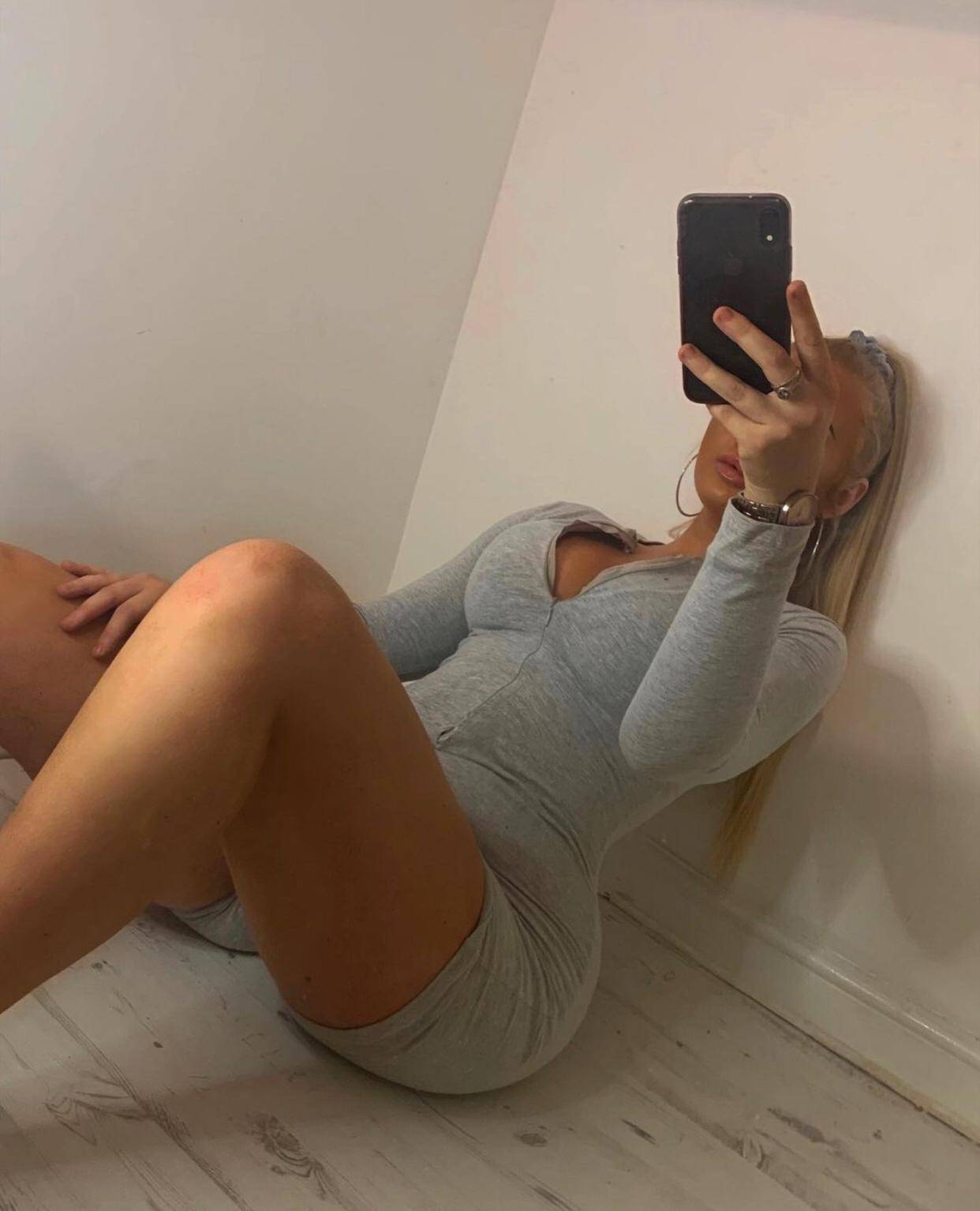 "Such a nice texture, like a cloud"
"LOVE LOVE LOVE BODYSUITS AND LOVE THEM FROM CLASSÉ! I'm 5'7 and I'm 155, i always purchase a large and they fit perfect."