Free Shipping for ALL Orders WORLDWIDE
Going out tonight? But can't decide on whether or not you want to be comfy or sexy?
We know exactly how you feel. With our best-selling Comfy Two Piece, you can dress it up
and dress it down for any occasion.
"We like to feel bad & boujee when we go out in Classé—sexy, fierce and confident." XO, Marianna + Lauren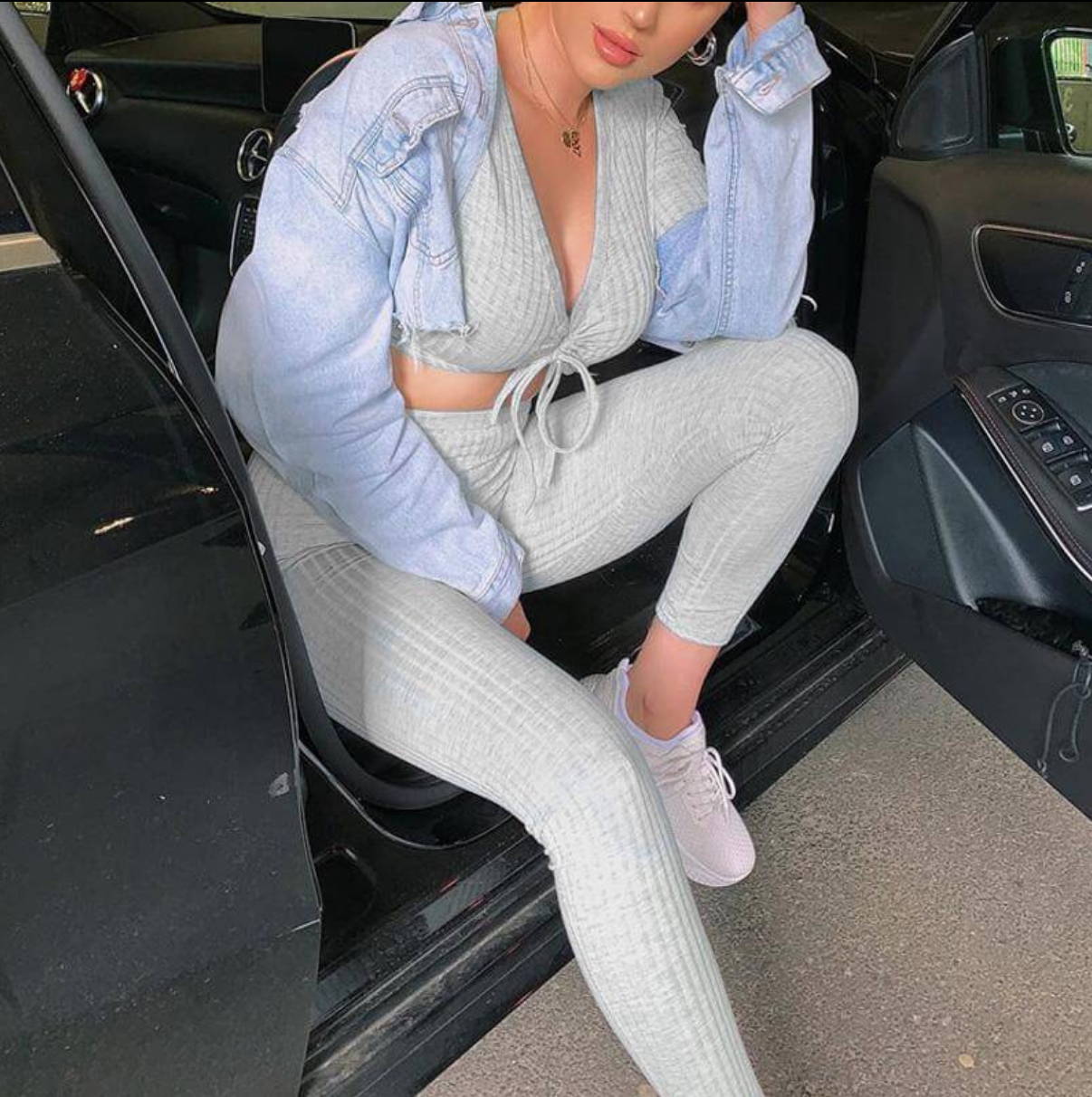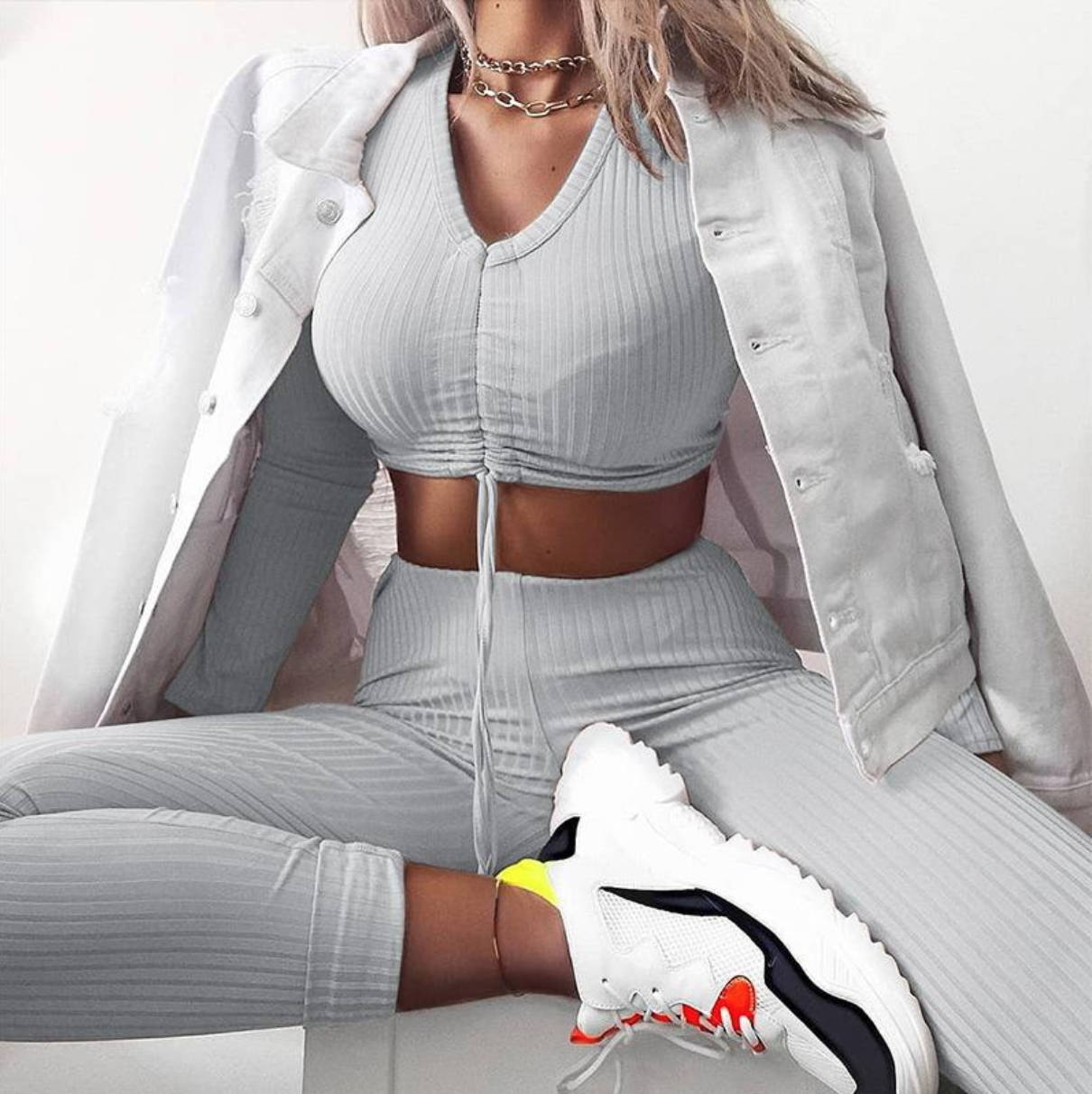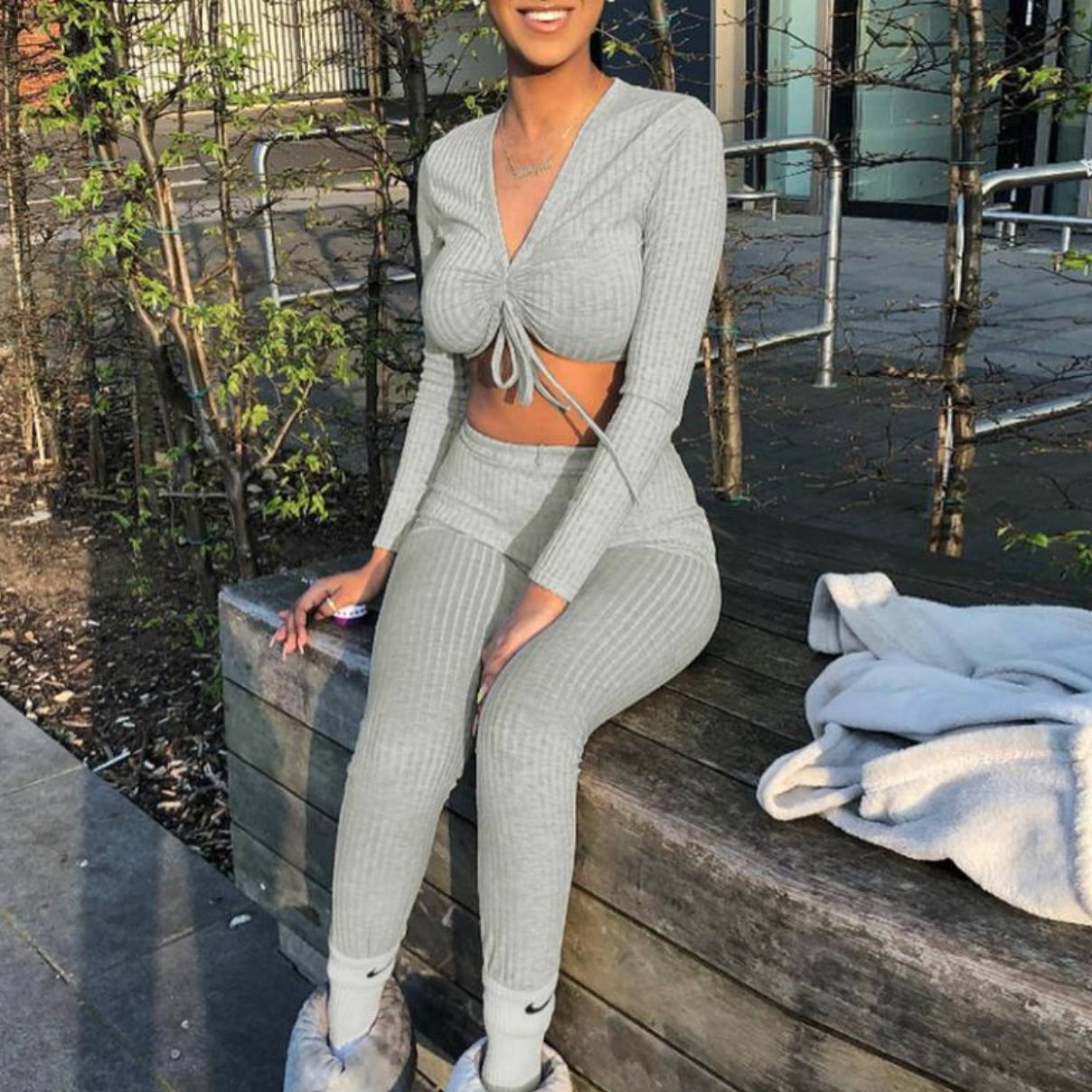 At Classé, we take pride in offering the highest quality clothes around.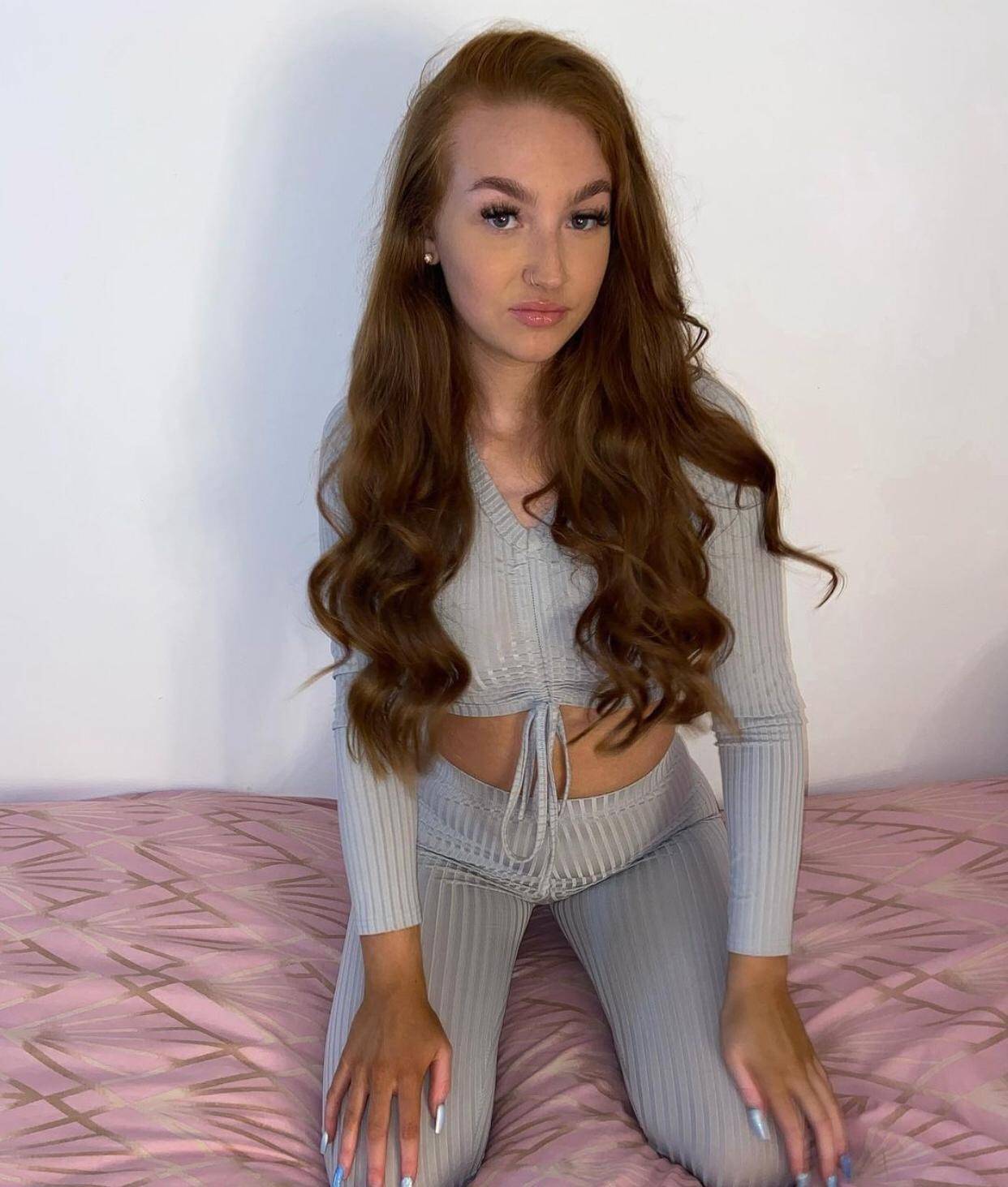 "Soft, stretchy but form fitting and comfy. The ribbed design boosts the appearance from a regular t-shirt or hoodie. Paired with the matching leggings, it's the feeling of weekend comfort with a sexy and stylish look. "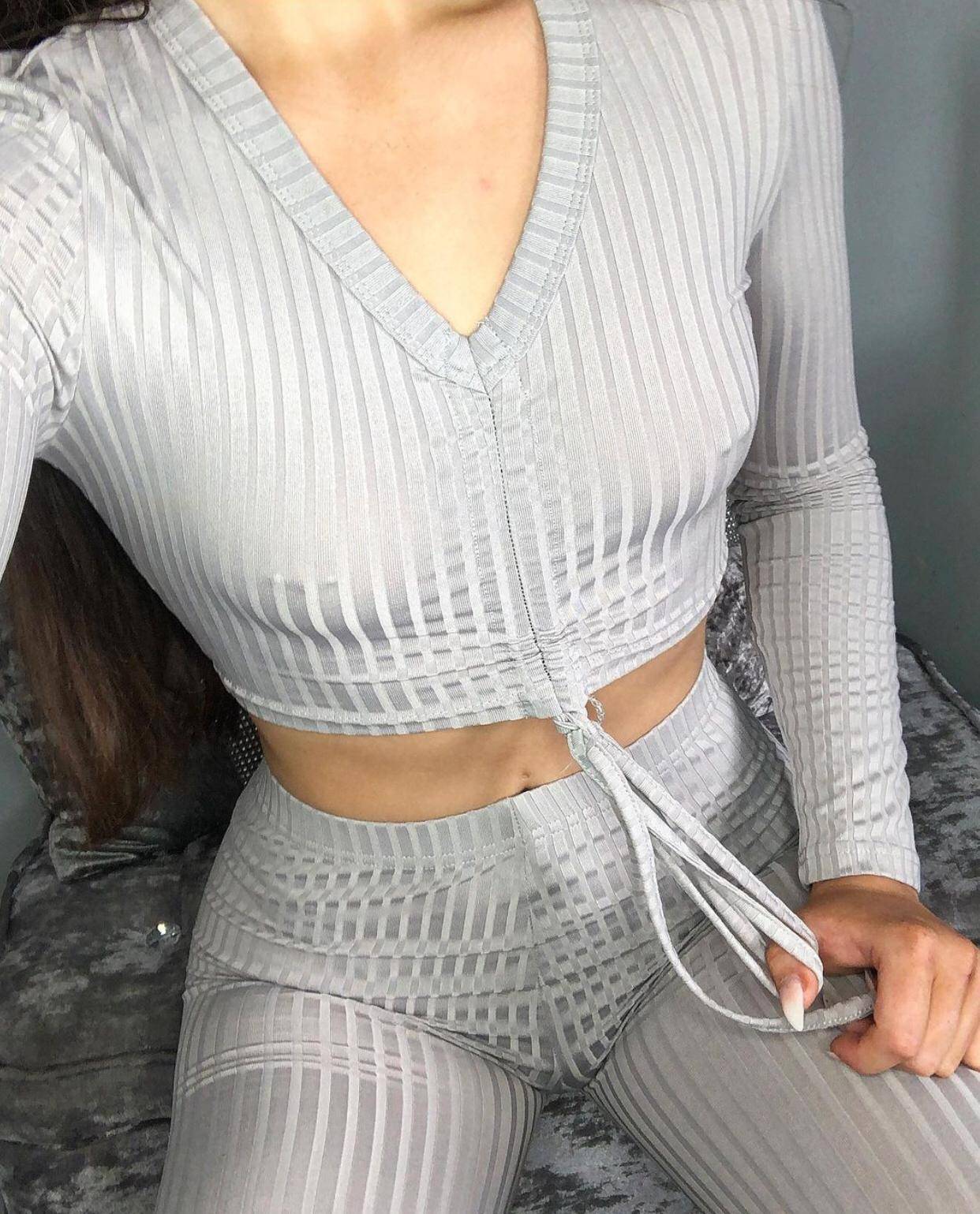 "A must for any girls closet"
"Sooo cute! I got this with the matching leggings and I'm in love with it. Had to get 2 different pairs, they're perfect for any occasion, im serious! Love love love."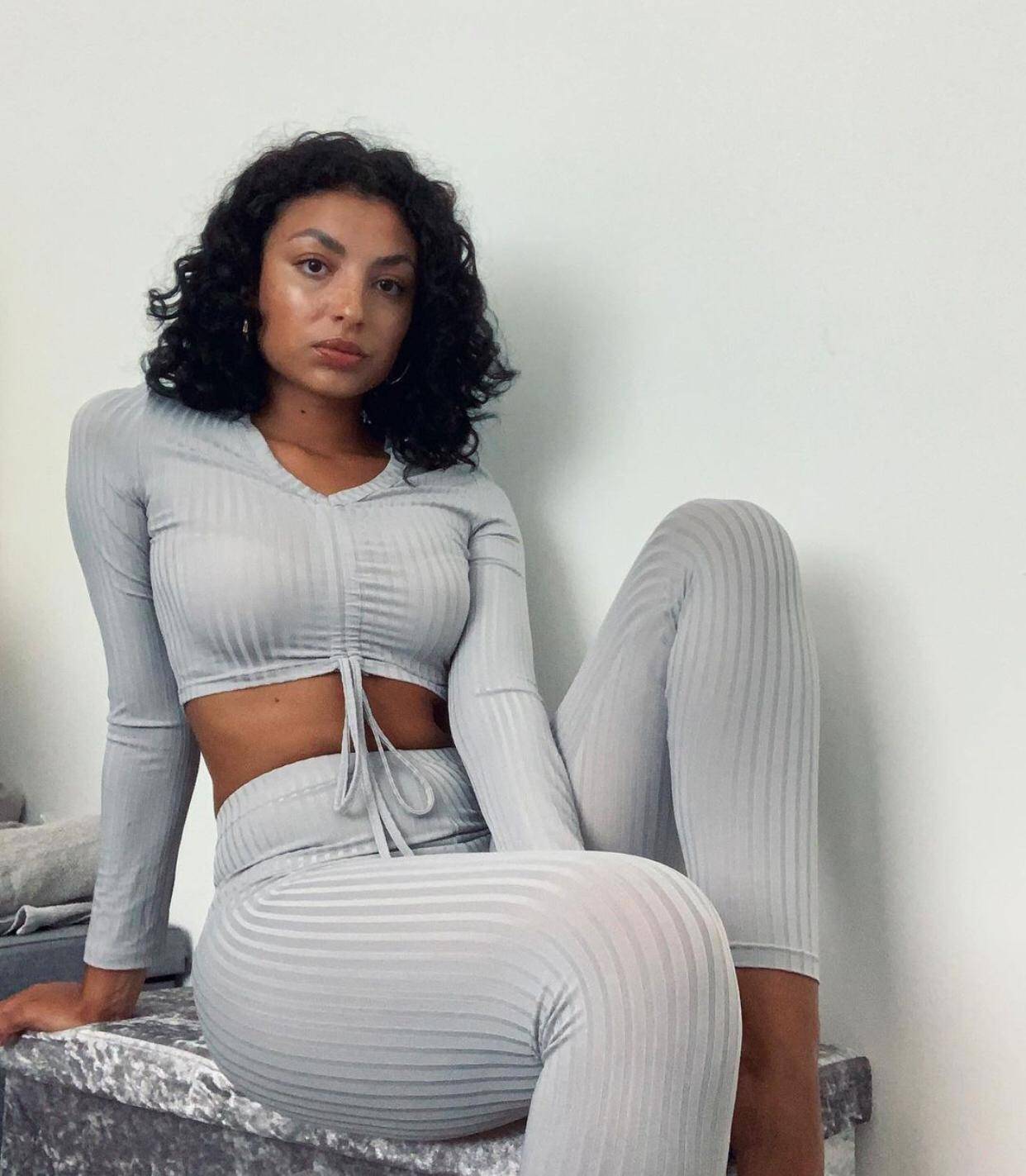 Fell in love when I saw it out of the package, durable material, beautiful color and so comfy! Wearing it the next time i go out, which will definitely be soon."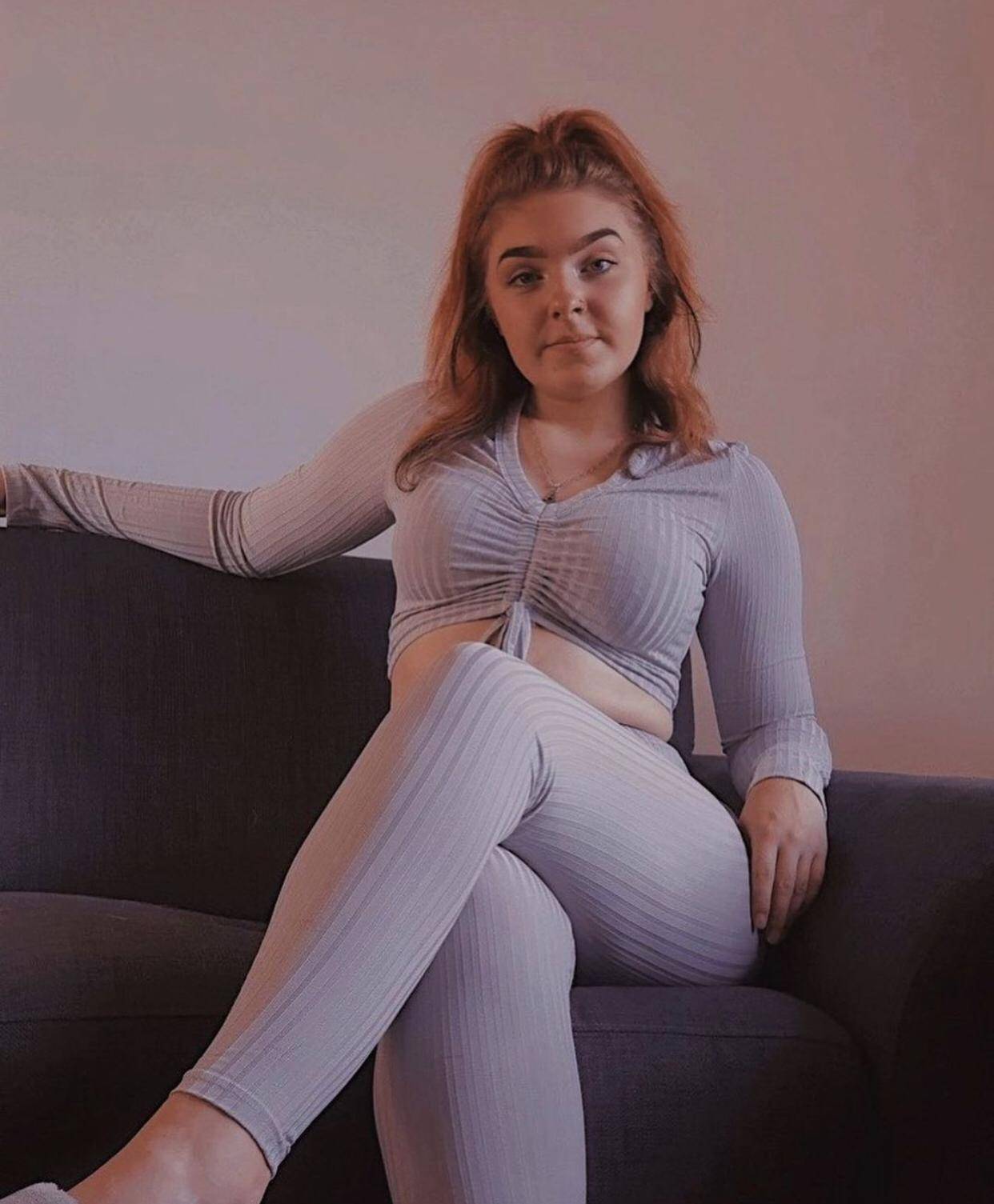 "I don't know what is it with this collection, but it does make your body look BOMB, i don't have perfect boobs, but somehow it does make my boobs look sophisticated but sexy at the same time.
This fabric hugs your body, just gorgeous."